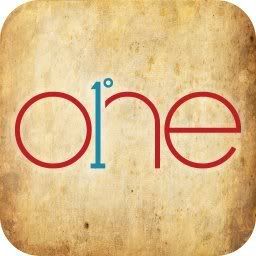 I am thrilled to be guest posting for Tracy Steele today! Tracy writes at One Degree Ministries. Tracy Steel is a mentor, author, and speaker who is passionate about helping others become who and what God wants them to be, one degree at a time. I would love for you to join me over at her ONLINE HOME today. You can follow Tracy on Twitter and on Facebook.
Lord, change my heart.
There was a time in my life when I found it necessary to utter those four words over and over. I didn't want to do what God was calling me to do and so I prayed. At times, I even begged. The first thing I did was acknowledged to God that I thought His plan stunk. Believe it or not, this was positive progress for me. In the past, I would have just turned down the volume and walked away from Him.
However, this particular time, I made the choice to turn up the volume and stay.